With over 15 years of experience in mechanical engineering design and new product development, Tritech is offering variety of designing products from single machined components, spare parts to moulds and automated machinery
Using up-to-date 3D CAD software we are able to give our clients review of potential project before manufacturing ensuring that solution is fulfilling their needs.
Using R&D approach in our activities our engineers are always looking for a better way to improve existing part or device.
We do reverse designing as well. Using broken parts as samples we redesign them, manufacture and monitor their operability
We design parts and machines of different complexity levels: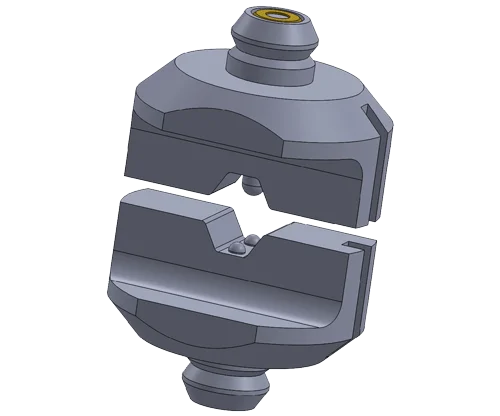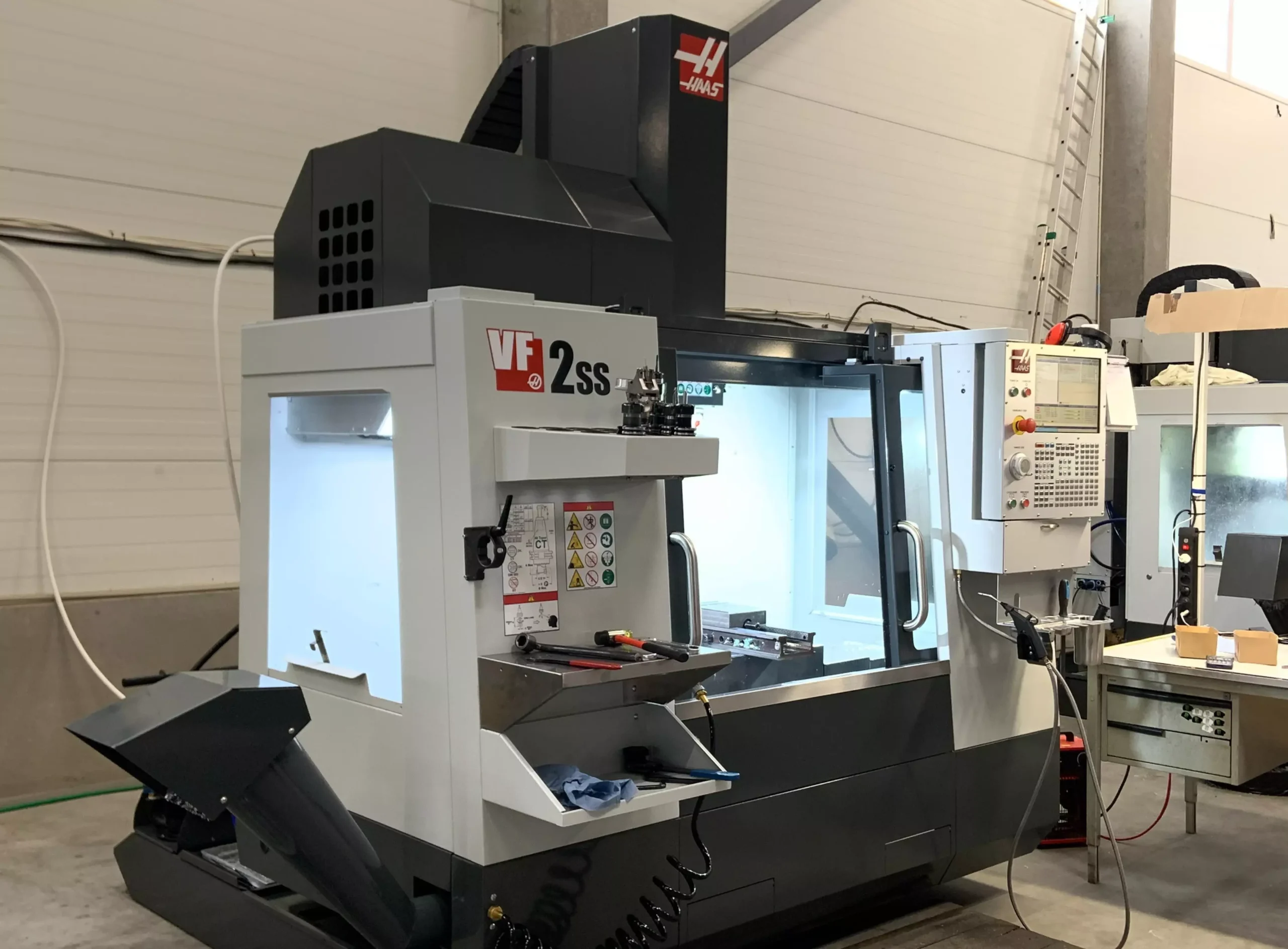 We are running our manufacturing site to ensure high quality, short lead times and controlled cost of our products. Our professional team makes our production flexible and versatile ensuring quality at every stage of the processes. We are orienting on clients' needs. Our experienced engineers offer the best methods and approaches to manufacturing technology. We help our clients to elaborate the right technology to reduce potential costs and increase the quality of future products and solutions.
Having different types of metalworking machinery from manual to CNC milling, CNC turning machines, we offer the complete cycle of manufacturing.
We go subcontracting from single parts to serial manufacturing.