WE ARE MECHANICAL ENGINEERING and CNC MACHININGproduction company
10 YEARS OF HAPPY CLIENTS who value us by quality. The secret ingredients of our success are systematic approachand diligence.
Skills and experice allow us to advise you in many questions from designing to manufacturing, low cost fixtures and spare parts till expensive automated machines and devices.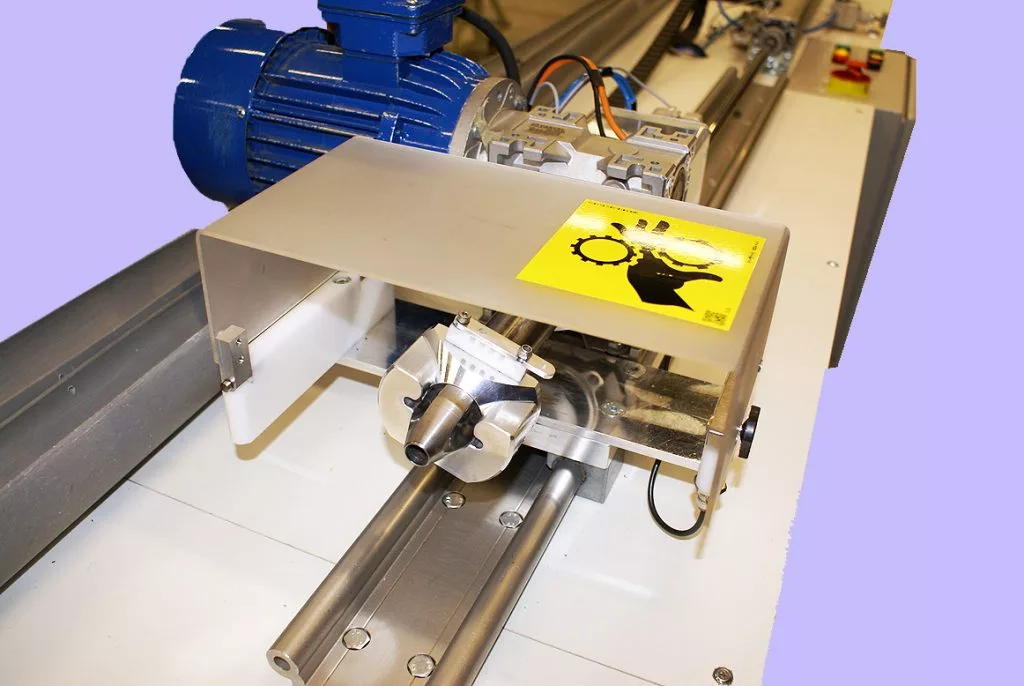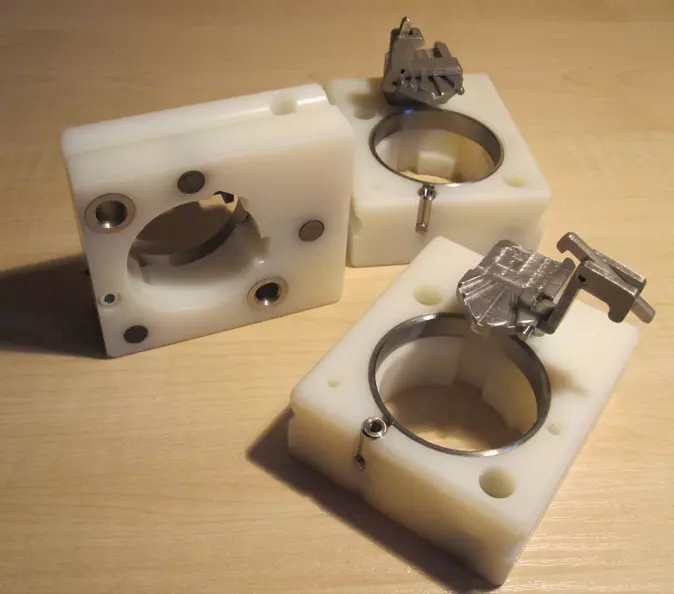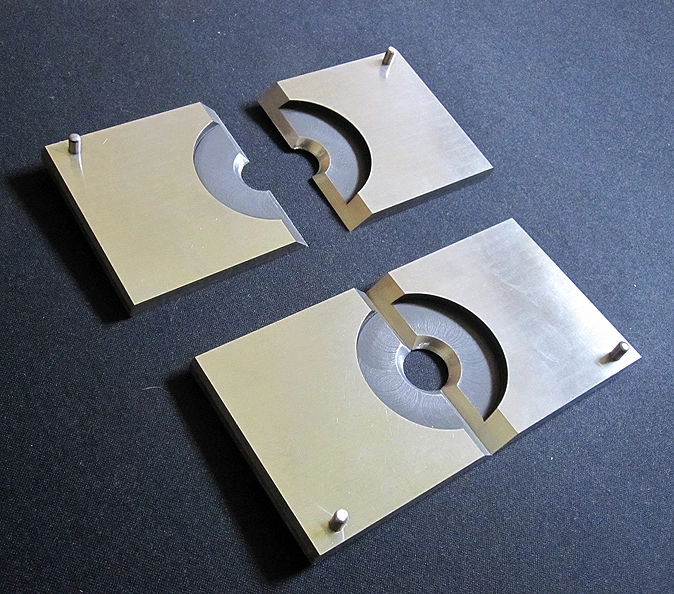 Tooling and spare parts
Different devices and fixtures
Machine frames, workstations

Tell us about your idea or problem - we will find the best solution
If there is a need to improve your process or find an alternative solution or increase productivity - we are at your service.
From 2022 Tritech OÜ is the representative of NORCAN products in Estonia, Latvia and Lithuania. Founded in 1987, NORCAN is leader in France and one of the key players in Europe considering customized mechanical solutions based on aluminium profiles.
You can check Norcan PDF- catalogues on the link (opens in new window): Norcan aluminum profiles and accessories
Choose the products and contact us, Tritech OÜ, for placing the order
Client Testimonials
Check out the reviews we've received from our fabulous clients!
"Wanted to share the outcome of the project for which you supplied the components. My colleague from the technical department was very satisfied with the components, everything fitted as it should do. Well done, thanks for your support."

"Fast service! We have had nice cooperation with Tritech for some years. It is good to work with them as we often need small batches in short notice and Tritech manages very well. Escpecially convinient is for us the service of turning and milling in same place. The advantage is also product development. They can point out mistakes or offer improvement for our products."

"Quick Responsiveness, Terrific Knowledge & Communication! We order from Tritech various details for machines and sometimes we need product development. Tritech engineers have great experience and knowledges in mechanics product development. We have got pleanty of support for our products!"